Verizon Shows Off Android 3.0 Honeycomb at Their Keynote in CES
---
---
This morning Verizon's CEO, Ivan Seidenberg appears during their keynote. The shows was basically showing off the newest Google operating system called Honeycomb. The Motorola XOOM was running the new Android 3.0. The Honeycomb was specifically redesigned for tablet.
The Honeycomb UI is what we ought to expect. As the rumor have been running around, all of the controls will included in the OS itself. The Motorola XOOM does not have a button on the front which indicates that the software has full control.
The Android 3.0 will features its own version of Google Books. Check out the video below on the Android Honeycomb 3.0 fill-live demo.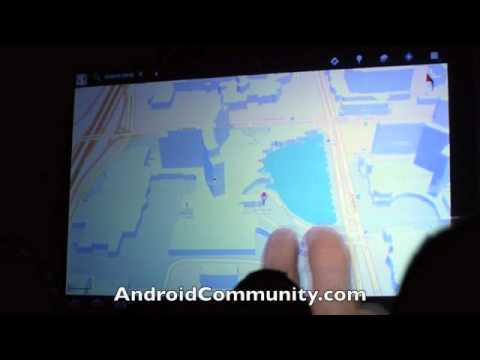 [via SlashGear]
---
---