HTC Desire HD Promotional Video
---
---
Right now, HTC Desire HD and Z had become the center of attention. After their introduction recently, the media never stop talking about it. If you are also curious about the HTC Desire HD like the rest of us. There's many thing you can find in this video.
In the video, they mention many fantastic things that will brightener your day. HTC Desire HD is a multimedia smartphone with an amazing touch of sureness. The device has 4.3-inch Super AMOLED LCD display, 8 megapixels camera that allow you to take HD video. There's also Adobe Flash where you can play Flash games or other thing that required Flash with comfort. Now, they have a system called "Quick Lookup" which allows you to look up the meaning of word or a video via Google and Youtube.
Are you one of those who easily forget where did you put your phone? Don't worry because now when you go to HTCSense.com, you can track where did you put your phone and erase the data when it's lost or stolen. Not only that, the Desire HD also helps those who are busy in the office/school. If you are in the meeting or class and forget to silent your phone, well, simply turn the screen down and the phone will automatically silent. Check out the video below.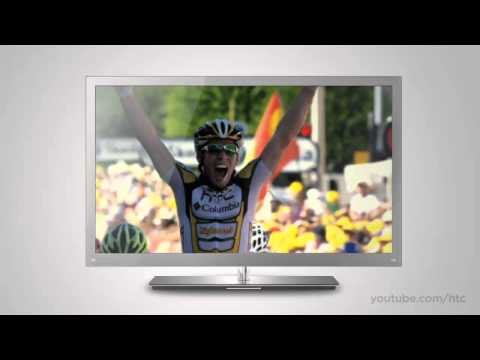 [via MobileCrunch]
updated video link!
---
---